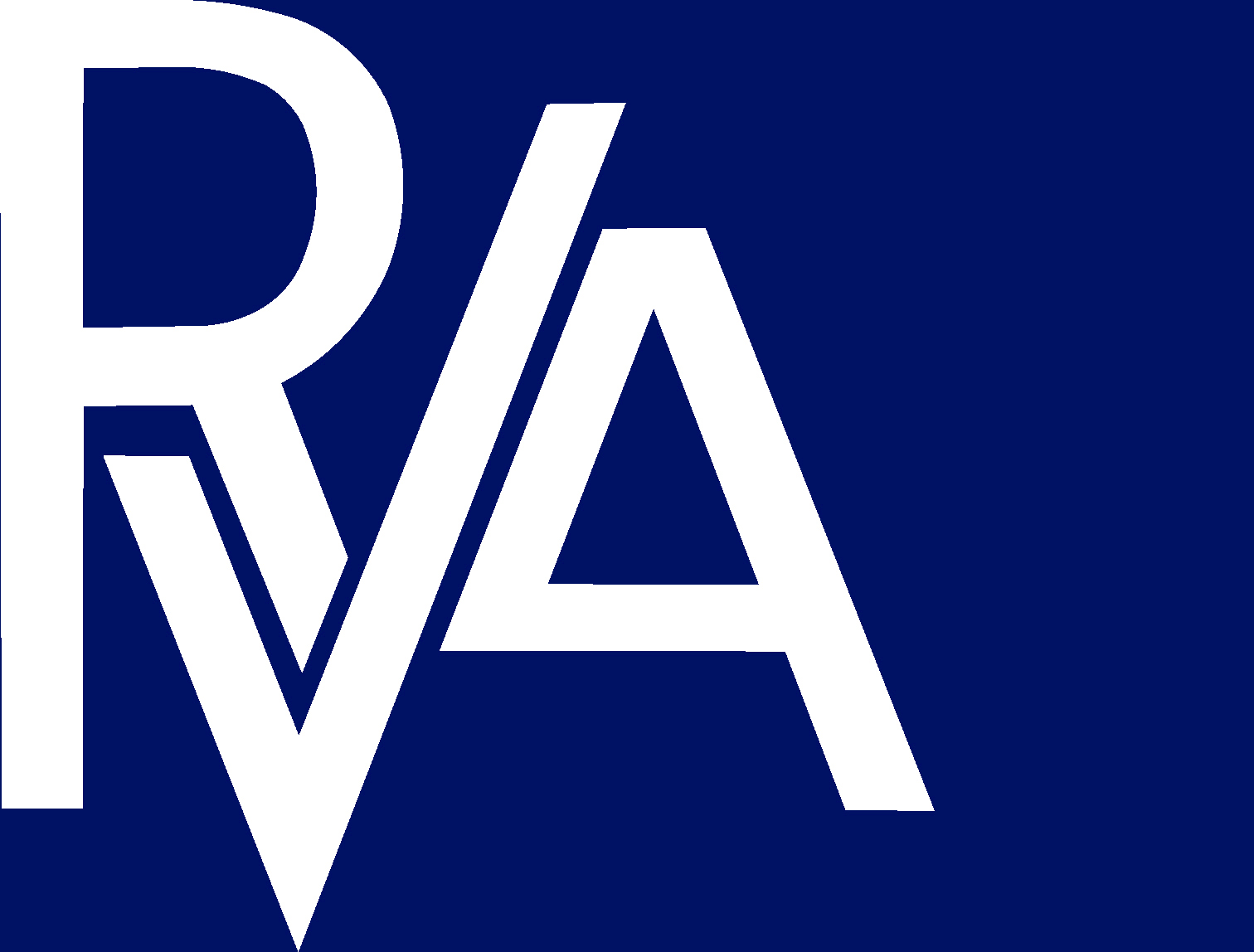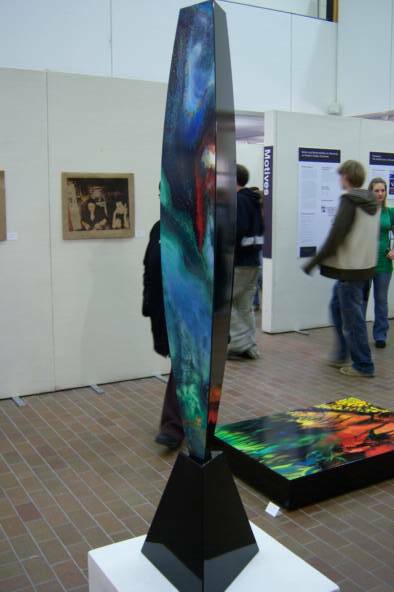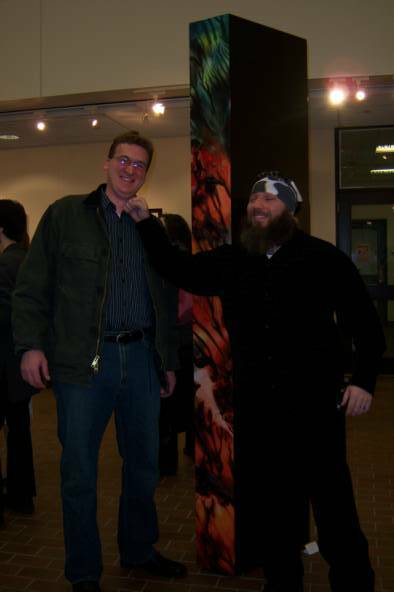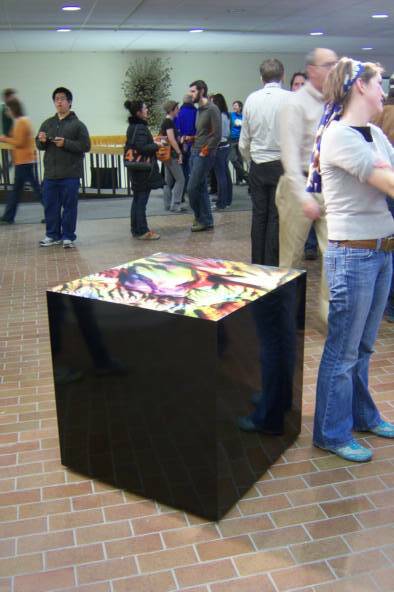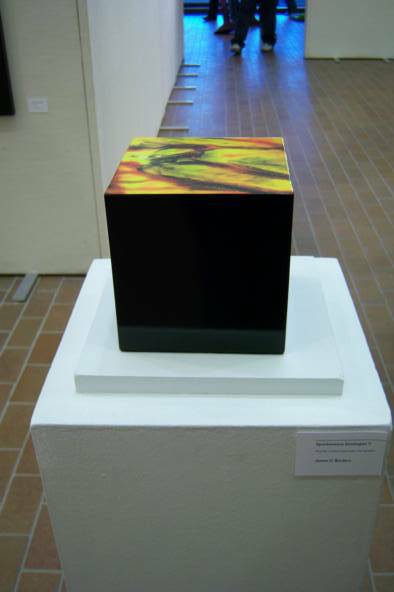 If it's metal we can powder coat it.

Old rusty deck and patio furniture can get a new lease on life

Even major works of art can be created with the help of our powder coating!!!

Jason & James goof off at the R.I.T showing of James' sculptures

Beyond Borders Studio

James D. Borders

Heating registers and cold air returns now don't have to just be white or black.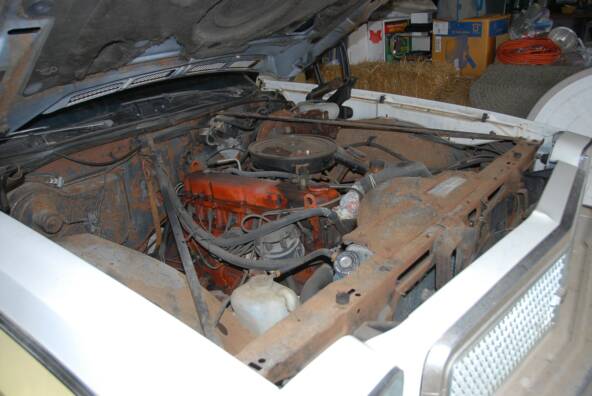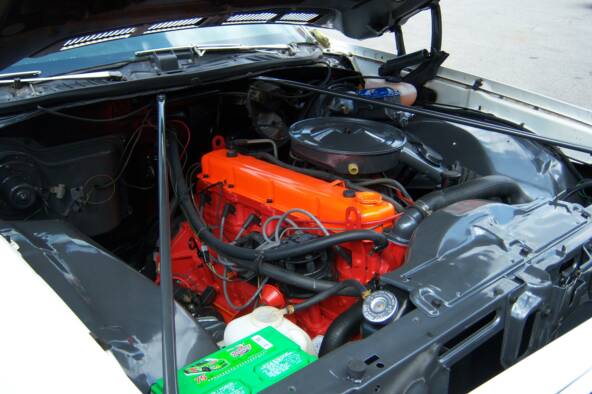 If we can make an El Camino look this good imagine what we can do for your car

There are thousands of colors to choose from. Match them to the color of your room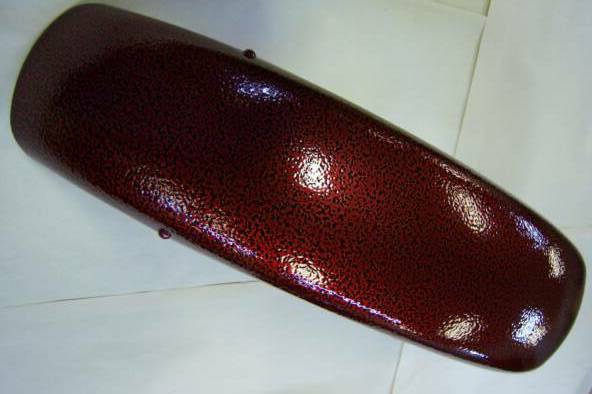 Car, motorcycle, snowmobile or bike parts can be custom colored

Hammer tone black undercoat  w/ candy red top coat motorcycle fender

Entire under the hood restoration

Contact Information:

460 Buffalo Rd

Dock 140

Rochester, NY 14611

Phone: (585) 436-4802

Fax: (585) 697-0585

Production Hours:  

Monday - Thursday 7:30AM to 4:30PM

Shipping Hours:

Monday - Thursday 7:30AM to 4:30PM

Residential Customers by Appt Only

Choices, Choices, Choises!

Check out color cards from our Vendors

These color charts are for reference only. Not all colors are in stock. Some powders are for specific applications only. Pricing on powders varies. Call for more information if you are interested in a specific color from a specific manufacturer