Powder Coating

What is powder coating ?

Powder coating is a dry paint process made up of finely ground pigment and resin which is electrostatically sprayed onto the part to be coated. The part is then cured in a 400 degree oven where the powder mixture melts and fuses together to form a highly durable protective finish.

Powder coated surfaces are more resistant to chips, scratches, wearing and fading than most other finishes.

What colors do you offer ?

Actual color selection is nearly unlimited along with choices of low, medium or high gloss, metallic and clear finishes. Textures of paint range from sand appearance to rough and wrinkled for hiding many surface imperfections.

We have many colors and textures in stock or we can special order powder if your print has a specific call out.

What size and quantity can you do ?

If it fits in our 8 x 8 x 16 booth we can do it.

We are ready and able to handle both large industrial production quantities along with small individual parts for the public including car parts.

What about pretreatment ?

A wide variety of pretreatment and cleaning is available. Along with sandblasting and vibratory degreasing we have an in-house  phosphatizing steam washing system.

What is your turn around time ?

For commercial jobs this can largely depend on the size and quantity of your parts but most jobs can be turned around in 5 days.

(Residential items can take between 2-3 weeks to be both sanblasted & powder coated. Please plan ahead :)

Call us ! We are happy to discuss all of your company or personal needs both large and small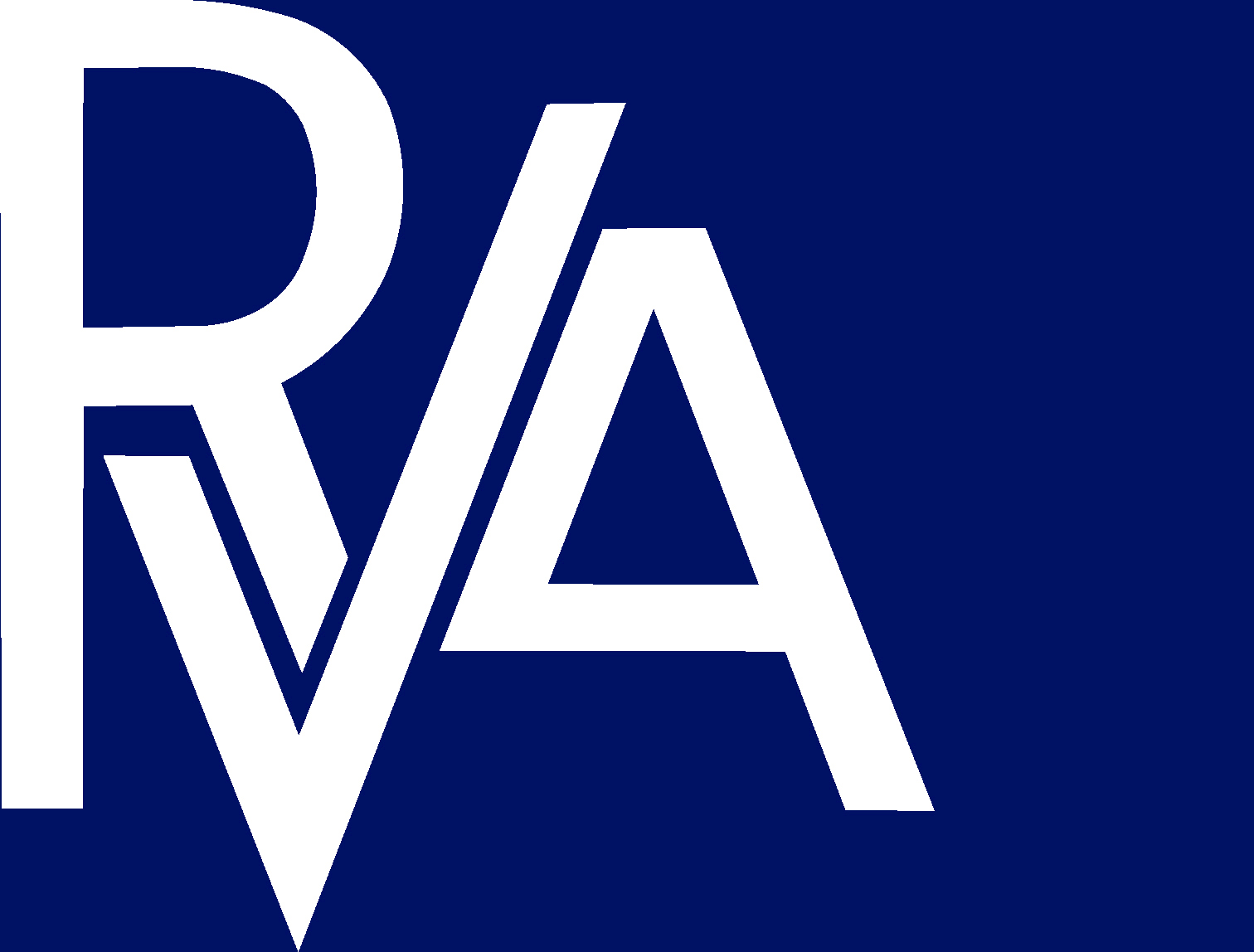 For information on getting your items powder coated

If it's metal and needs a facelift we can give it new life

Contact Information:

460 Buffalo Rd

Dock 140

Rochester, NY 14611

Phone: (585) 436-4802

Fax: (585) 697-0585

Production Hours:  

Monday - Thursday 7:30AM to 4:30PM

Shipping Hours:

Monday - Thursday 7:30AM to 4:30PM

Residential Customers by Appt Only